Wally Lamb named 2023 Norwich Native Son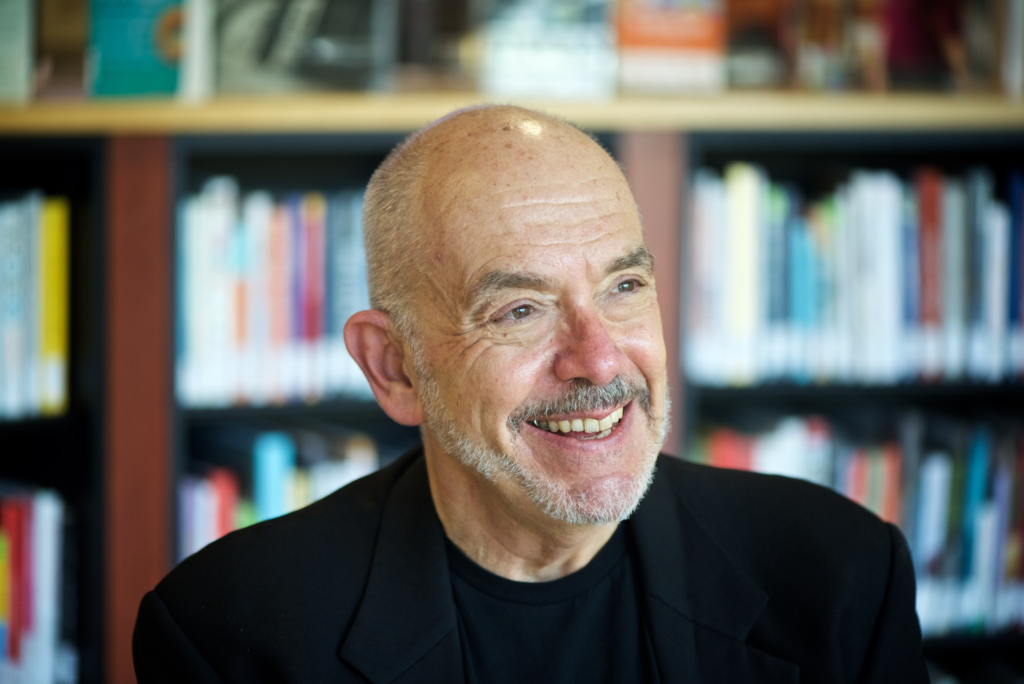 The Norwich Rotary Clubs and the Norwich Woman's City Club are proud to announce the 2023 Norwich Native Son is author Wally Lamb.
Lamb is the author of six bestselling novels. His first and second novels, She's Come Undone and I Know This Much Is True, were Oprah's Book Club selections and number one New York Times bestsellers. I Know This Much Is True was adapted as an HBO limited series starring Mark Ruffalo and Lamb's fourth novel, Wishin' and Hopin', was the basis of a Lifetime TV Christmas movie of the same name. Several of Lamb's novels are set in the fictional town of Three Rivers, Connecticut, loosely based on his hometown of Norwich. Together, Lamb's novels have been translated into 17 languages.
Lamb is also the editor of Couldn't Keep It to Myself, I'll Fly Away, and You Don't Know Me, three volumes of autobiographical essays authored by his writing workshop students at York Correctional Institute, Connecticut's maximum-security women's prison. In 2004, the workshop and the first of these titles was the focus of a story on CBS-TV's Sixty Minutes. Lamb volunteered at York from 1999 to 2019. Before that, he taught at the Norwich Free Academy (1972 to 1997) and ran the Creative Writing department at UConn from 1997 to 1999.
Honors for Wally Lamb include a National Endowment for the Arts grant, the Barnes and Noble "Writers for Writers" Award, the New England Book Award, the Friends of the Library USA Readers' Choice Award, the Connecticut Bar Association's Distinguished Public Service Award, and Distinguished Alumni awards from the University of Connecticut and Vermont College. Wally Lamb was honored to be chosen as NFA's first Teacher of the Year in 1989.
Lamb holds Bachelors and Masters Degrees from UConn and a graduate degree from Vermont College of the Fine Arts. He is forever grateful for the education he received at the following Norwich schools: Broad Street and Buckingham Schools, Kelly Middle School (then Kelly Junior High), and the Norwich Free Academy.
As this year's Native Son-Daughter recipient, Wally is pleased to join the ranks of past honorees: his cousin, Dr. Frank Pedace (1981), his fellow 1968 NFA graduates, Pete Slosberg (2001) and Dr. Mike Morosky (2017), and his former NFA student, Judge Nina Elgo (2015.)
Lamb will be honored at a luncheon on June 7th, 2023 at the Holiday Inn, Norwich. The event will start at noon, and tickets are available here.